How do I redeem a coupon?
Fill in the promotion code, choose the day you want to come and you'll receive the ticket by email. Don't forget to print it out or download it to your phone to validate it with your coupon
Can we bring food and drink?
Yes you can, but for the sake of security, please avoid bringing glass bottles and containers. There are also a few restaurants in the park...as well as our famous Waffles!
Is there a locker-room or cloakroom?
Yes, we have lockers and a cloakroom for keeping your belongings.
Is there a car-park?
Yes, and what's more, it's free!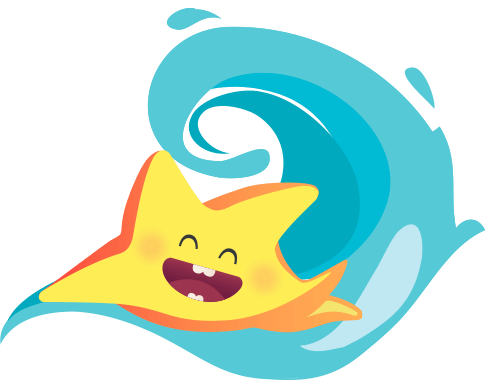 Opening in June!
Timetable: from 11:00h to 19:00h
CTRA. NACIONAL 340 - KM.986,8
AP-7 salida 45 (Oropesa) y AP-7 salida 46 (Castellón Norte)
FREE PARKING
Webcam
Rides
Click on the photo to see the info. Click the dots to change rides and click again see a short description, or see all the Rides
Aquarama
The most entertaining Waterpark in the Mediterranean is in Benicàssim, where we make the best waffles in the world!
Huge!
More than 45.000 square metres of fun for all the family
Exciting!
'The Devil's Drop' is the highest kamikaze slide in Europe, falling more than 30 metres at 62 degrees
Adventurous!
The 'Space Shot' is a space flight lift off simulator
For all the family
Special areas for the youngest of the family like 'The Pirates Cave', 'Mini Dunes' or 'Chiquilandia'
Relaxing!
There are many areas for those who prefer to sunbathe and relax like the Wave Pool or 'The Lakes'
Something For everyone!
We also offer important discounts for unemployed people, large families and other socially disadvantaged groups
Services
Rental
Sun loungers
Cloakroom
Free
Customer Service
Medical assistance
Changing rooms
Amphibious chair
Free parking
Wifi throughout the park
Food and drink
The Wave Café
The Terrace Café
Space Shot café
Self service
Waffles
Picnic area and bar
Ice cream shop
Shops
The Aquarama Shop